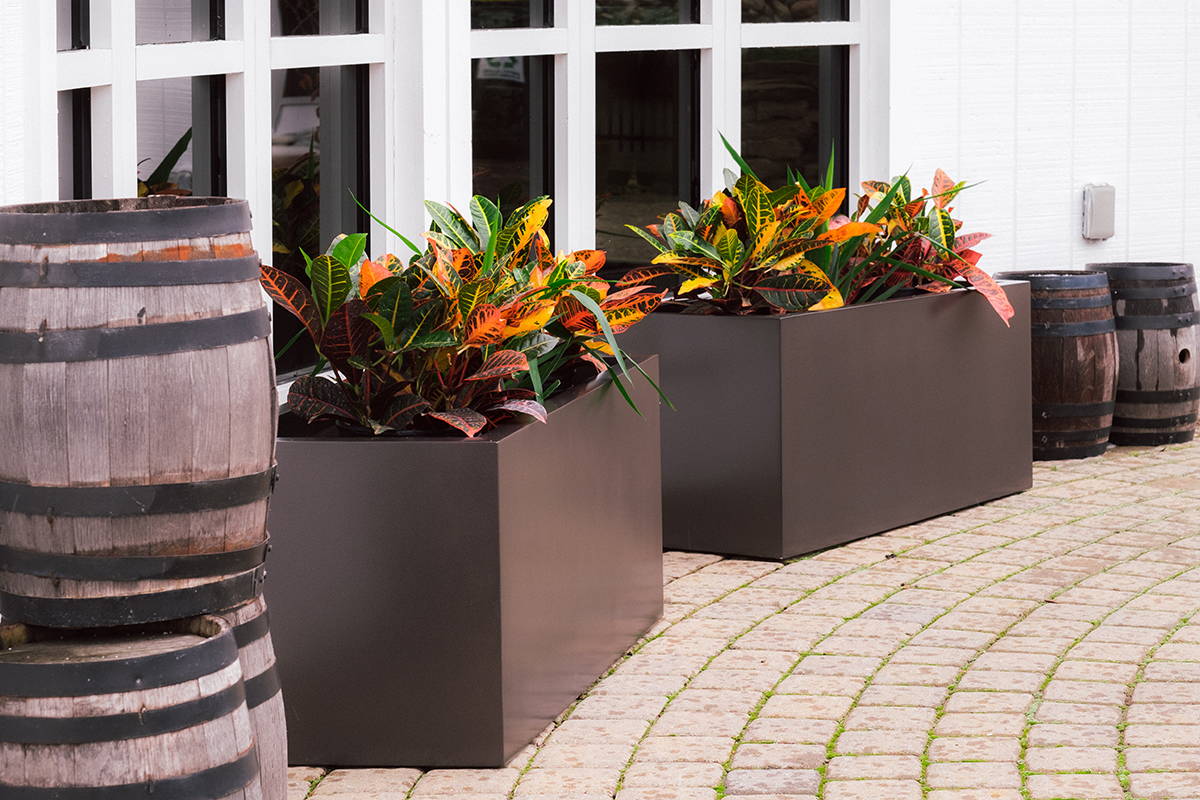 Commercial Grade Large Planter Boxes
Planters made to order in less than 2 weeks.
Designed to add character and personality to your commercial space.
Engineered to last for years to come.
Hand crafted by highly skilled craftsmen for your order.
Quality control at every step of the production process.
Invest in your space with confidence.
Over 10 Years Experience Fabricating Planters
Use Large Planter Boxes To Divide Space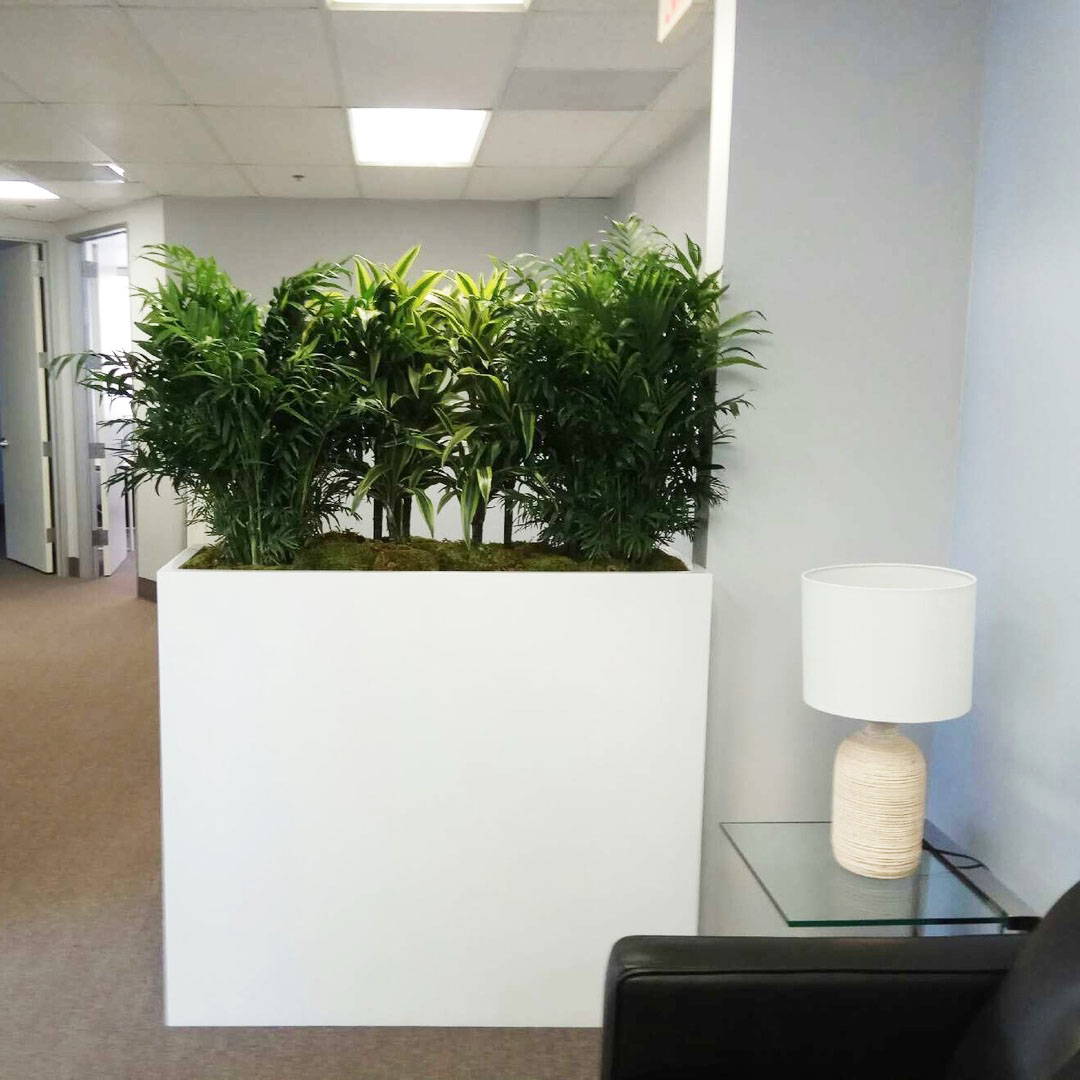 Use Commercial Planters For Your Office Building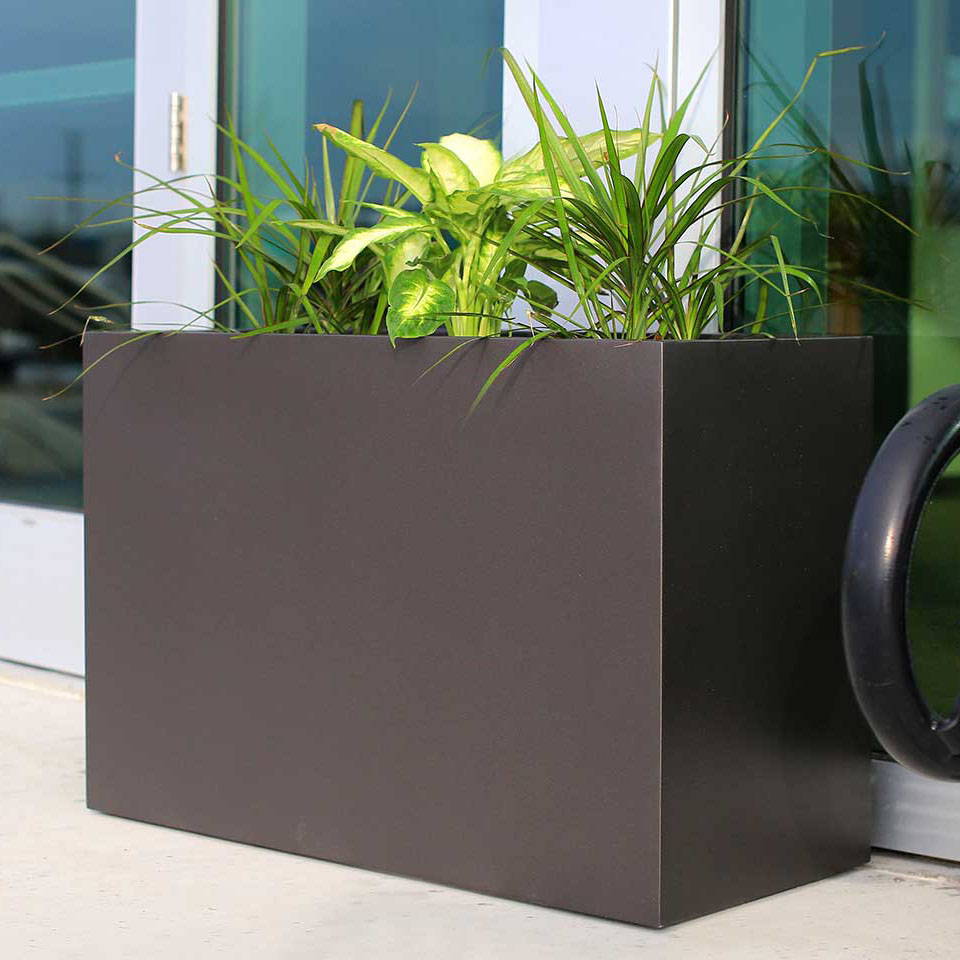 We are an international manufacturer and distributor of planter boxes based in the United States. Our production facilities are in Vietnam and Canada, and our finishing facilities are in the United States.
Our fiberglass planter boxes are some of the highest quality commercial planters available. Our product line can be used both in indoor and outdoor setting, as well as commercial and residential projects. We finish each of our planters with a high-grade urethane automotive paint which offers UV protection that makes them the perfect outdoor planter in any extreme weather. Our modern look, coupled with our focus on quality make our large planter boxes the perfect solution to compliment your décor especially in high-traffic commercial locations.
Purchase from us with confidence knowing we are the engine that powers many popular planter brands on the market today. Our planter boxes can be found in large sports arenas, high end casinos, tastefully appointed residences, high traffic office buildings, rooftop retreats, restaurants, malls, and more.
Our products are an investment in your space. We have over 10 quality checks at each stage of production
Some factories buy the cheapest raw materials on the market. We only use high quality raw materials that conform to our rigid specifications
We back up our words with a 3 year warranty on the structure of each of our planter boxes.
We offer one of the fastest planter box solutions on the market with a 1-2 week turnaround
Large inventory of planter box blanks allows us to turnaround your job quickly and meet your deadlines
Planters finished in our US finishing centers reduce issues that arise from long supply chains
10 year history, and currently over 100 people manufacturing your large planter boxes
We keep you apprised of any issues that may arise during production so that there aren't last minute surprises
If we can't make your timing, we tell you upfront. We only promise what we can deliver